ABOUT MAURIZIO VESPA
CONSULTANT | TRAINER | MEDIATOR | SPEAKER
Maurizio has held the position of CEO with St Francis Social Services, and has also worked with the NSW Department of Justice and NSW TAFE. Committed to education and social justice, he is passionate about the benefits that Restorative Practices can deliver to improving the quality of human relationships, especially when there has been hurt or damage to relationships.
Conflict and mistakes are inevitable in all relationships and working environments, however, we need to explore positive ways of resolving them. As long as hurt and resentment remains or is ineffectively managed, people may find it difficult to move forward. However, when relationships are restored, people begin to feel safe and secure. Their self-esteem, morale and job satisfaction can also improve.
Maurizio consults to public and private schools as well as organisations and other social services that are focused on workplace relationships, trauma informed care practices and the positive resolution of conflict. He is strongly committed to sharing his personal insights and learning's of Restorative Practices. As well as exploring Restorative Leadership in the workplace and Restorative Parenting for the home.
BIOGRAPHY
Maurizio, has a solid background in Education with thirty years of experience in this profession as well as counselling and mediation expertise. His is a highly skilled facilitator and presenter of student and adult workshops. He has been a presenter at national and international conferences on Restorative Practices. He has coordinated and facilitated Restorative conferencing and mediation services for schools and organisations.
Maurizio has managed a variety of "flexible education programs" for two large non-government organisations who's focus has been on educating and supporting teenagers with mental health and trauma related issues. He has shared his expertise with students, parents, teachers and school executives, counsellors, youth and social workers.
He played a significant role in the introduction and growth of Restorative Practices in schools and continues this ongoing commitment. Maurizio is the author of "Teach them a lesson… or help them to Learn" The Australian Educational Leader Vol 28 No 1, 2006.
Maurizio is a Youth Justice Convenor and a NESA approved course provider. www.educationstandards.nsw.edu.au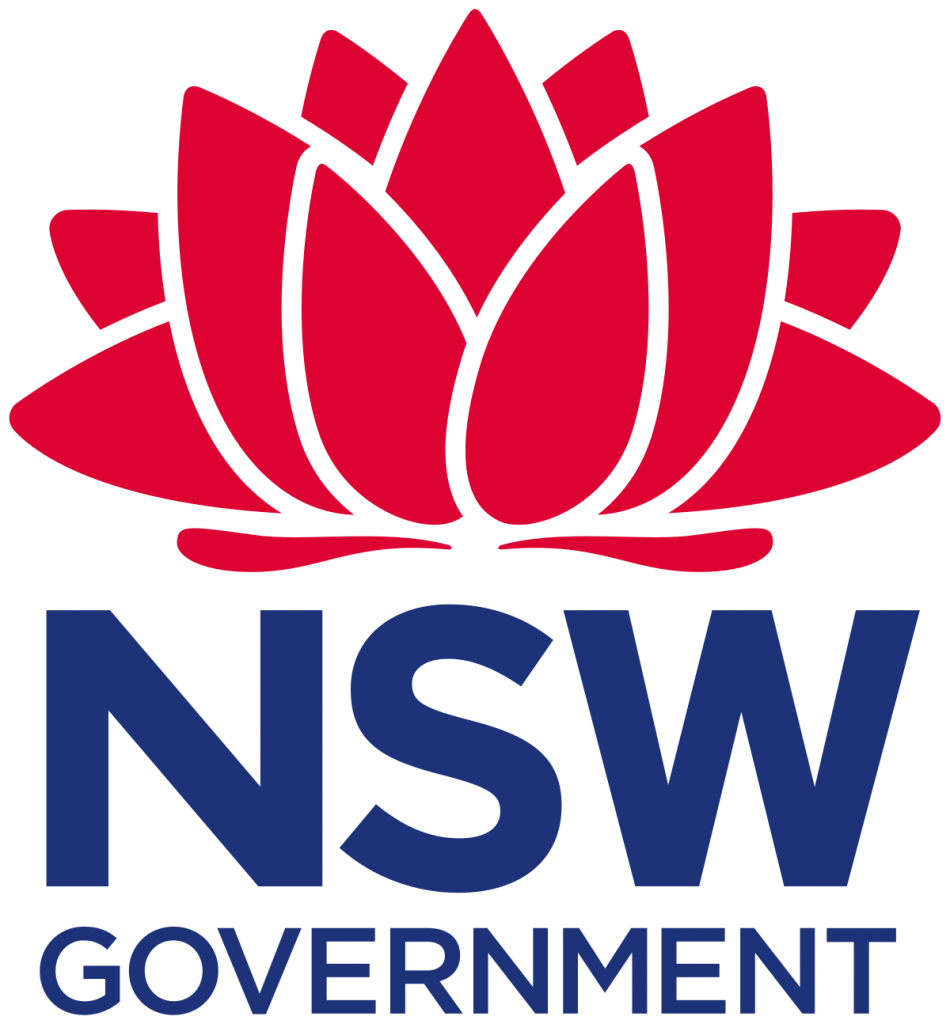 RESTORATIVE APPROACH
RESPECT – COMPASSION – FORGIVENESS – INCLUSIVITY – DIGNITY
RESTORATIVE OUTCOMES
– To raise awareness of how people are affected by hurt and inappropriate behaviours
– To use language that is void of blame and judgment of character
– To avoid scolding and lecturing and use language that is "reflective" rather than "interrogative"
– To encourage individuals to take an active role in repairing the damage or hurt to relationships
– To focus on the incident, deed or the issue without getting personal
– To focus on reparation rather than retribution and punishment as the messenger for learning
– To act in an authoritative manner with high levels of accountability and support for the person
– To focus on the opportunity for learning and growth
– To build resilience and wellbeing
"Maurizio has such a calm manner about him and it was so easy to understand how and importantly 'why' we need to apply these language tools". 
"Teaching teachers is often challenging, however Maurizio's way engaged the staff and brought inspiration to what can be a difficult subject."
"What an amazing breath of fresh air the workshop was! The tools you gave us to manage conflict are awesome, thank you, I'll be using them tomorrow."