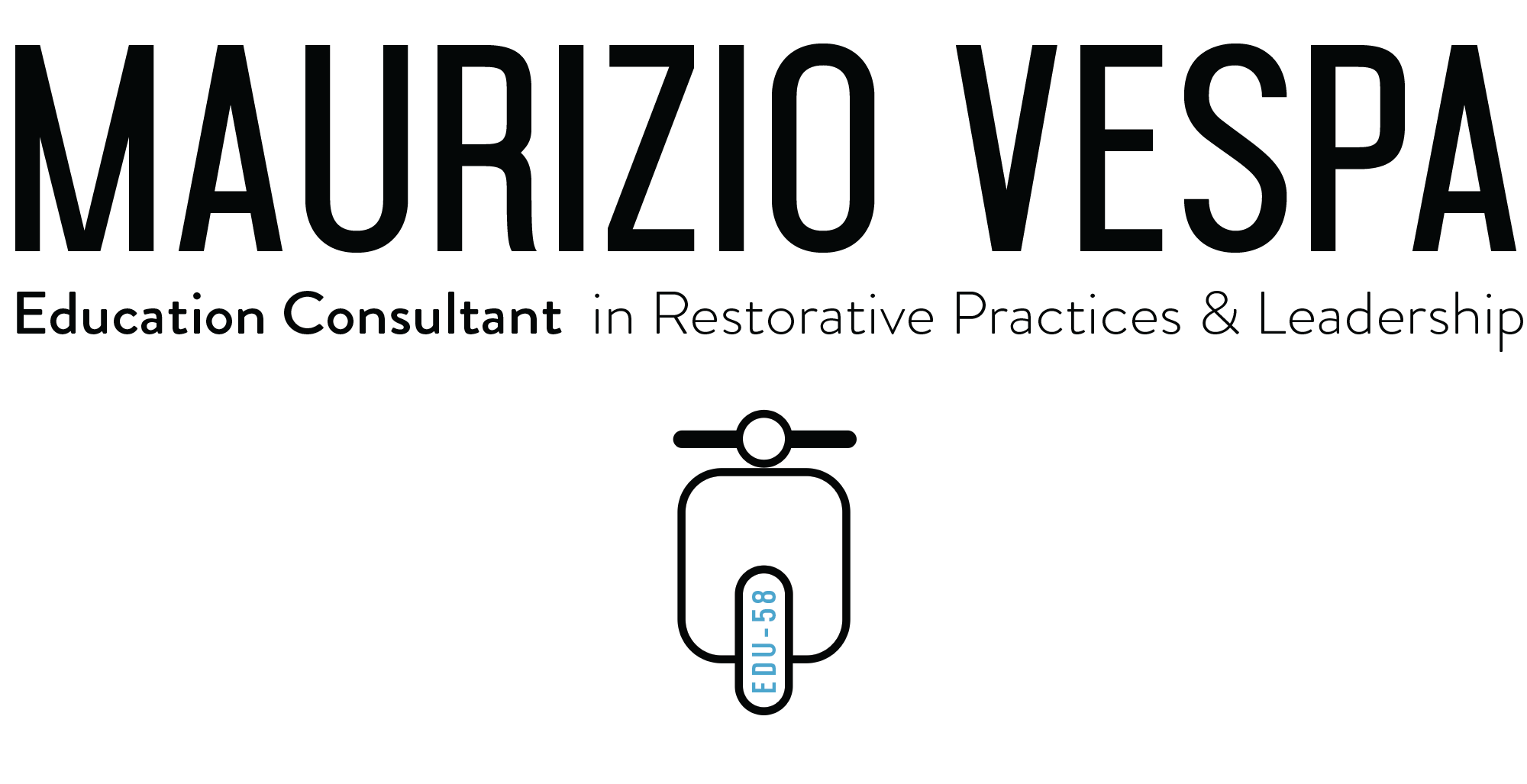 MEET MAURIZIO
CONSULTANT | TRAINER | SPEAKER
Maurizio works in collaboration with schools, organisations and individuals using restorative language tools and strategies. His work is about restoring relationships without blame or punitive approaches, therefore opening up opportunities for growth and learning. He is passionate about education and offers tailored workshops and mediation consulting.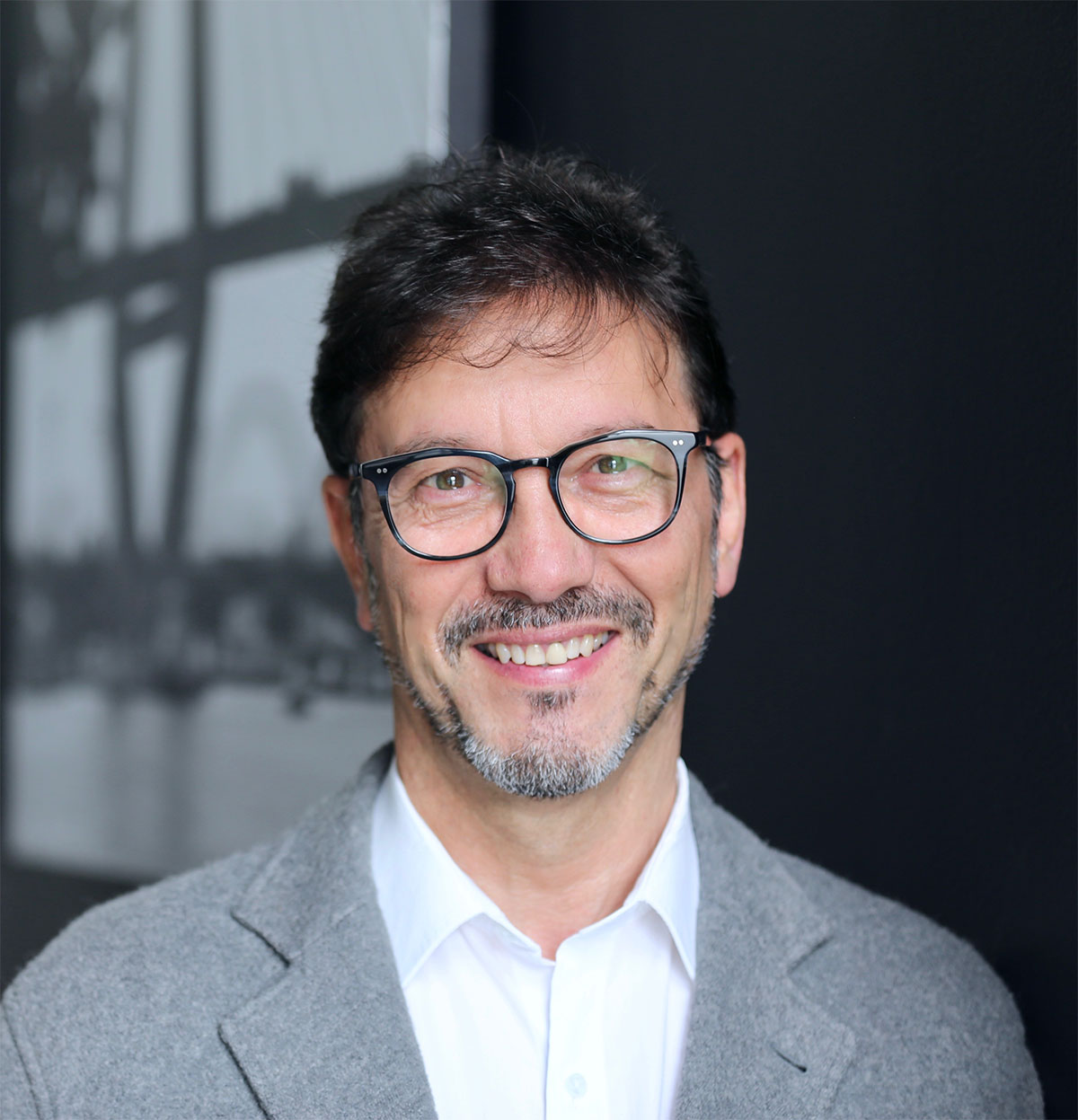 JUSTICE WITH A HEART
Maurizio is a leader in Restorative Practices and believes it is an alternative approach to manage hurtful situations without using punishment or retribution as the motivation.  Restorative philosophy provides a framework, which helps to guide our actions and responses to situations where there has been harm or damage to the relationship.  Discover how Maurizio works with organisations and schools to shape a better culture in both schools and corporate environments.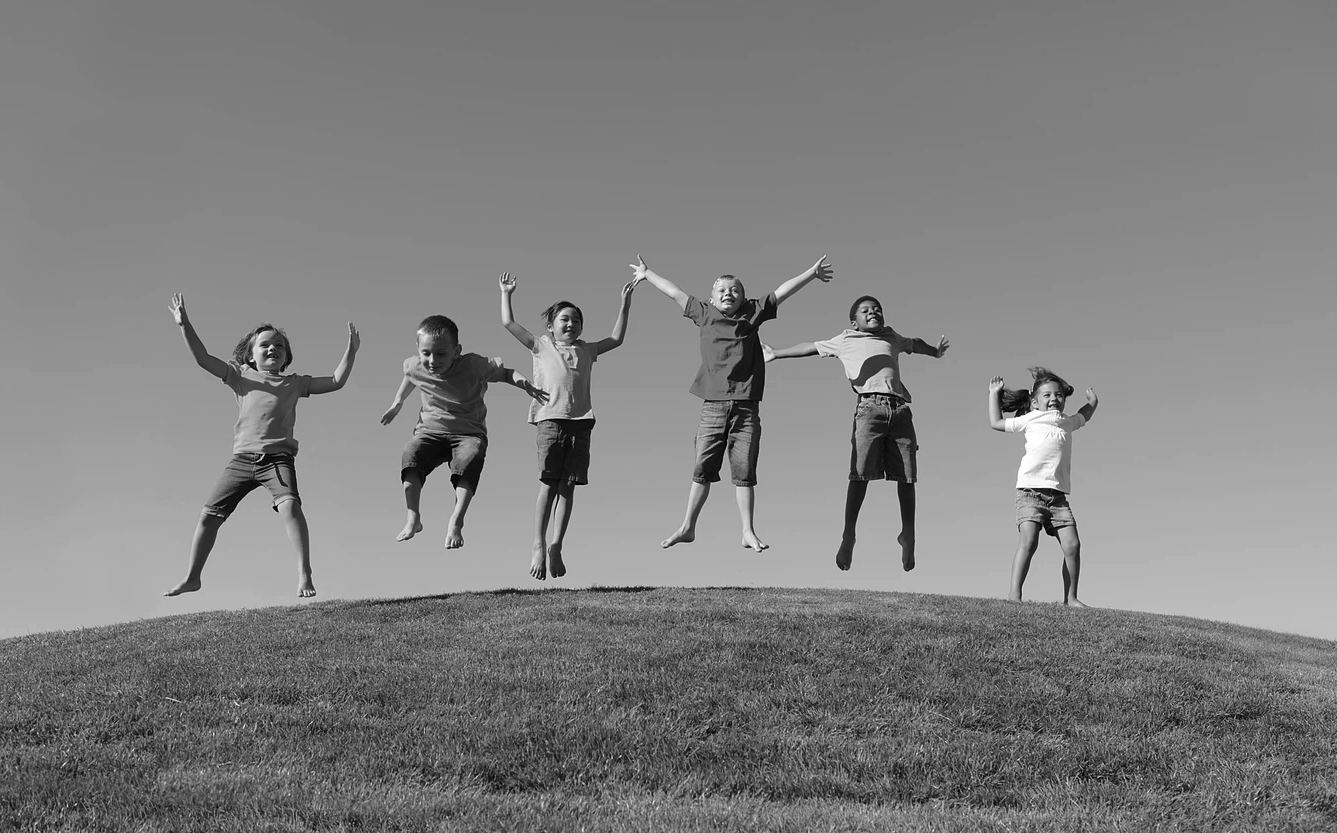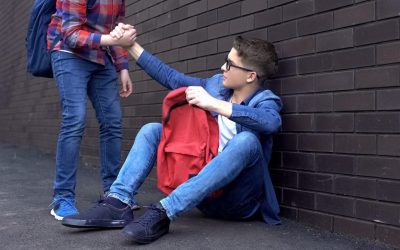 Restorative Practices (RP) is the name given to the educational practice that reflects a relational approach to resolving harm and conflict. The focus of (RP) is on repairing harm and to view inappropriate actions as an opportunity for guiding, learning and teaching...