WORKSHOPS
Maurizio has been supporting schools in rural NSW and Interstate since 2003. He tailors workshops to meet your school's needs, for parents, teachers, and students.  There are workshops for teachers, teachers in middle management as well as managers and executives in corporate businesses.
Courses include:
–    Positive Parenting with Restorative Language
–    Managing Workplace Conflict in a Restorative Way
–    Peer Support Respectful Relationships Training for Secondary Students
–    Play Safe & Be Safe workshop for Primary students
–    Restorative Leaderships in the Workplace
–    Trauma Informed Care & Restorative Practices for Youth Workers
Maurizio is a NESA approved course provider – Courses available via NESA below (See link below or contact Maurizio to enquire)
Restorative Practices: "Managing Behaviour while Building Resilience & Wellbeing using Positive Teaching and Learning Pedagogy (NESA Approved Course for Primary & Secondary Teachers)
 "Resolving Conflict and Misbehaviour with Restorative Practices" NESA Approved Course for Primary & Secondary Teachers)
 Restorative Practices: "Working with Students, Parents, Teachers to Build a Positive Learning Environment" (NESA Approved Course for Primary & Secondary Teachers)
www.educationstandards.nsw.edu.au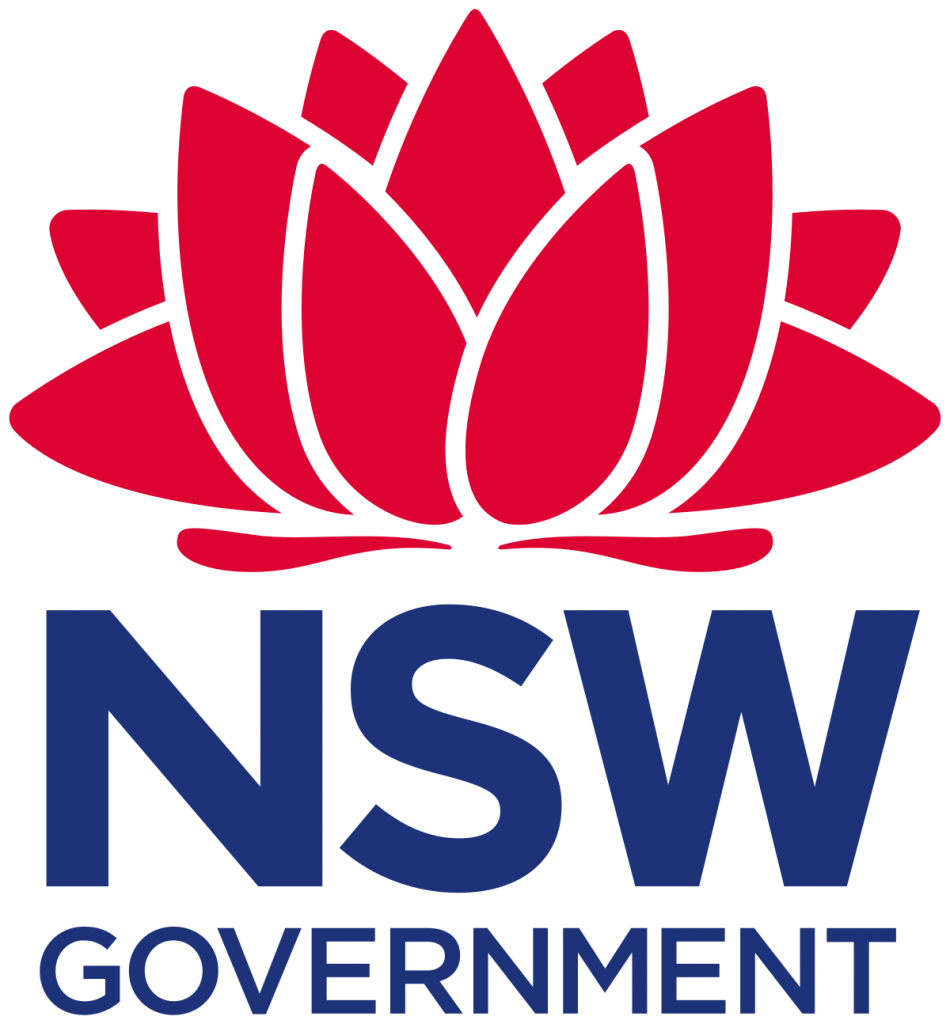 MEDIATION
Restorative mediation is the repair and rebuilding of relationship when there has been hurt or damage. The Restorative mediation process is facilitated by a neutral third party referred to as the" facilitator". Their role is to facilitate (make easy) dialogue between parties in order to promote, develop and assist the parties in identifying their needs and concerns. The facilitators role is to engage the parties in creative problem solving and look at positive ways of moving forward.
The mediation process invites parties to explore practical and realistic ways of resolving the issue that has impacted their relationship. It is the responsibility of the facilitator to ensure that the process is supportive of all parties involved. The process must be void of language that is in any way judgemental, blaming or accusatory.
Maurizio is a Youth Justice Convenor.
LIST OF BENEFITS
– It empowers people to take responsibility for solutions to their problems without having solutions imposed on them, which is what usually takes place in the courts.
– It is cost and time effective and resolution can take place within a few sessions
– It is less formal and flexible
– It is not necessary to have a lawyer present unless requested by individual parties